Searching Self-help Books for Different Types of Problems, Conflicts, Burnout Syndrome?
No friend or therapist nearby? Read and help yourself.
Immediate help wanted?
Choose self-help.
Check-out these self-help e-books.
They are called The Fastest Books – for good reasons.
Birthday Sale from June 22, 2022 til June 30, 2022 
Get 80% Discount on All E-books With The Promo Code "birthday" at checkout!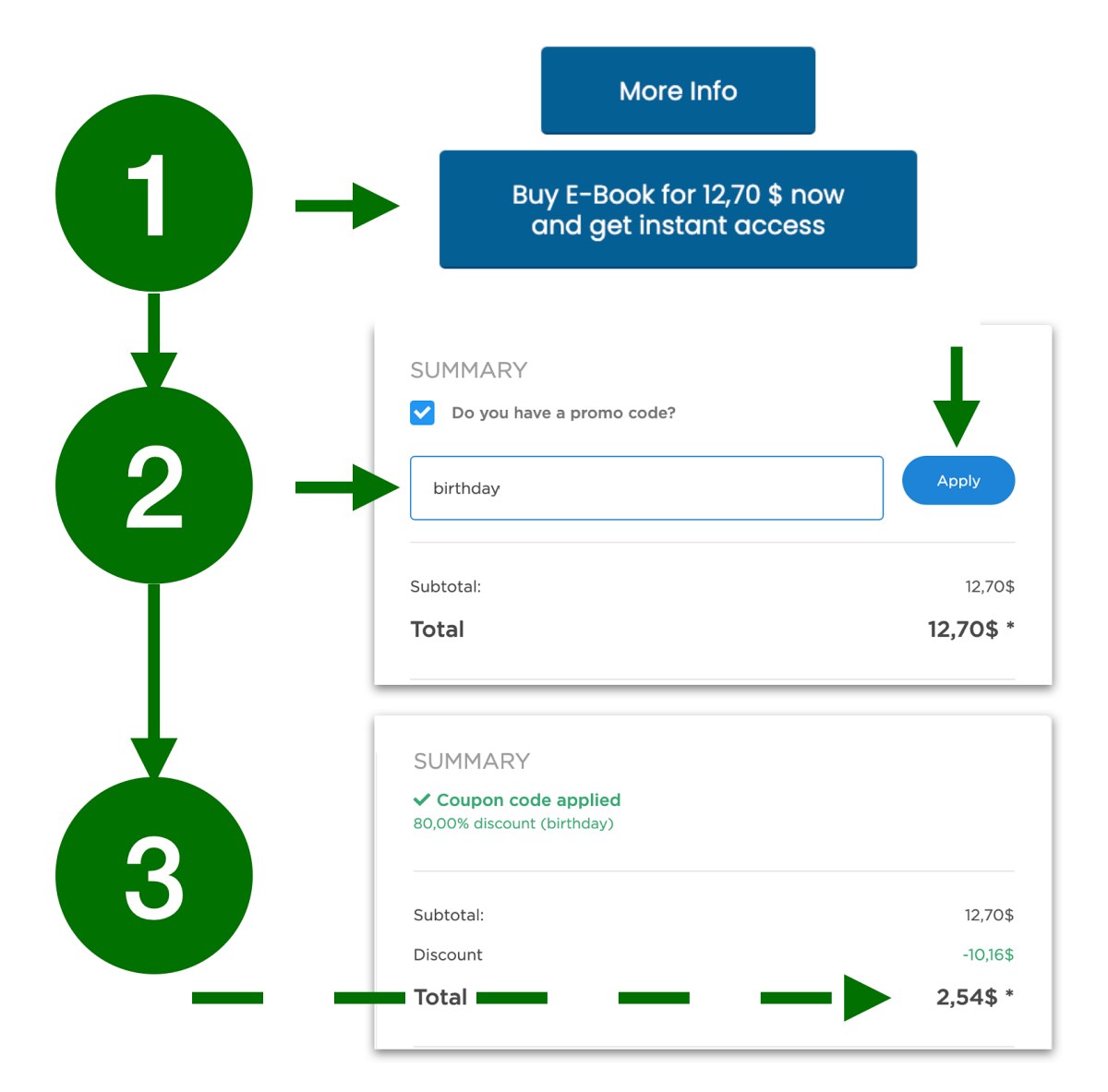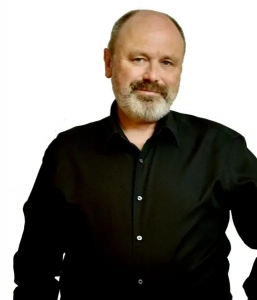 Author of the Fastest Books
Johannes Faupel
Systemic Therapist and Consultant (SG, IGST)
Certified in Systemic Therapy and Consulting by the Systemic Society, Berlin
Certified by the International Society for Systemic Therapy (IGST), Heidelberg
Author on the topic of Burnout Prevention for Springer Nature
Publications in Exponere-Publishing, Frankfurt
Specialized Journalist DFJV
Fastest Books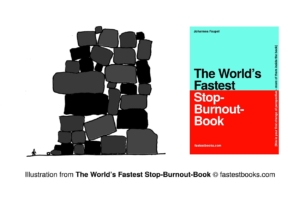 The World's Fastest Books on Self-Help
Product In-Stock: InStock