Safe Time. Start Change now. Prepare Yourself For Psychotherapy. Or: Help Yourself.
These Self-help Books are made for different types of problems, conflicts, burnout? Here on fastestbooks.com, you can find e-books from the edition "The World's Fastest books" and other publications. The focus is on self-help for mental health issues professionally and privately, such as depression.
Help Your Brain With Pictures.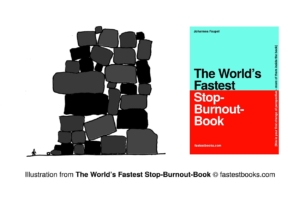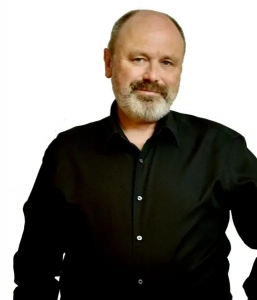 Author of the Fastest Books
Johannes Faupel
Systemic Therapist and Consultant (SG, IGST)
Certified in Systemic Therapy and Consulting by the Systemic Society, Berlin
Certified by the International Society for Systemic Therapy (IGST), Heidelberg
Author on the topic of Burnout Prevention for Springer Nature
Publications in Exponere-Publishing, Frankfurt
Specialized Journalist DFJV