Why Is This The World's Fastest Anti-Depression-Book?
First, this ebook it consists of just 16 pages. Obviously, the shortness of a book is not any proof for its effectiveness.
Depression – if not caused by Thyroid problems – is a result of missing self-love, self-compassion and social connections.
Often depression is also the result of ignoring the limits of physical and mental capabilities.
Therefore, you will see this statement in the World's fastest Anti-Depression-Book:
It's healthy to feel sick under an overload.
The old serotonin deficiency theory has no strong evidence.
A depressed person recovers best:
with the recognition of the suffering caused by the attempts to find a solution
by choosing to start physical activity and keep it constant (a 1 hour quick walk every day works wonders)
by setting boundaries for the inner and outer commanders
by giving up the idea of guilt
in relationships with others
Note: A depressed person does not feel in deficit because there is really a deficit.
The depressed person believes the repeatedly told story of his alleged inadequacy.
The depressed person sees no sense in their everyday life because they lack small goals.
The depressed person blames himself for everything: even for making himself responsible for everything.
This E-Book works fast because of a crucial picture
The crucial picture is a drawing you will work with – much more impressive than the picture here with the red boxes here on the page.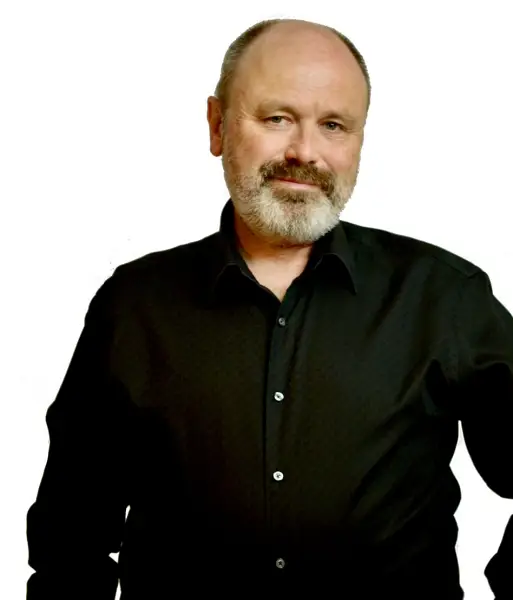 Latest posts by Johannes Faupel
(see all)