The blog page with articles about quickly usable literature on psychology topics
Here you will find hints and recommendations for well-written books on intervention in crisis situations.
The recommended books are suitable for private users as well as for psychotherapists and psychologists who work with clients.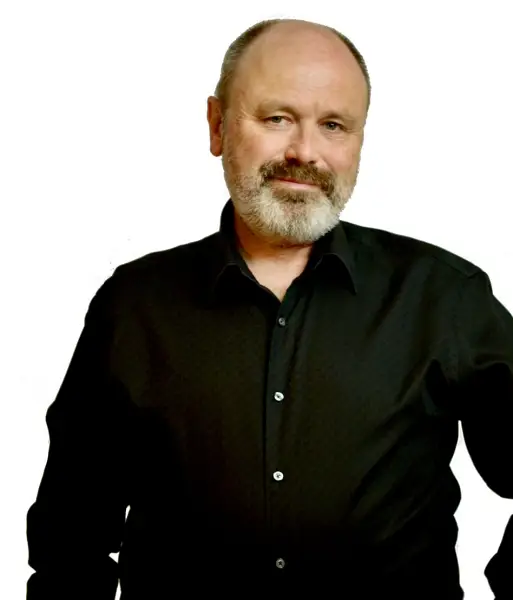 Johannes Faupel is a systemic supervisor and consultant living in Frankfurt/ Main, Germany. He is certified as a systemic therapist by the Systemic Society (SG), Berlin, and the International Society for Systemic Therapy (IGST), Heidelberg. He has published with Springer on the topic of "burnout prevention and intervention" and heads the Exponere publishing company in Frankfurt. Books published: Mind Rooms, Amygdala-la, The World's Fastest Anti-Depression-Book, The World's Fastest Mediation-Book for Deep Conflicts. He believes in neuroplasticity and life plasticity.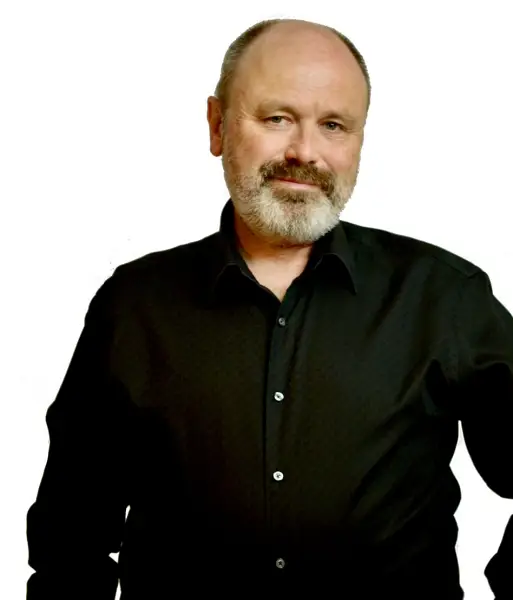 Latest posts by Johannes Faupel
(see all)