7 Reasons Why You Can Trust Fastest Book's Author Johannes Faupel
Johannes Faupel is the author of all Self-help E-Books on FastestBooks.com. Please find here on this page several reasons to trust in his experience and reliability in the field of Systemic Short-term Therapy, Coaching and Supervision. All already published e-books and all future publications are based on practical counseling experience.
1. Reason To Trust My Author Experience: Certification by Systemische Gesellschaft
My background is a solid education in systemic therapy. I am a certified systemic therapist and coach. The Systemic Society attests my professional skills.
Systemische Gesellschaft
Deutscher Verband für systemische Forschung, Therapie, Supervision und Beratung e.V.
Damaschkestraße 4
10711 Berlin
Germany
Profile @ Systemische Gesellschaft, Johannes Faupel
2. Reason: Certification by International Society for Systemic Therapy (Internationale Gesellschaft für Systemische Therapie, IGST)
I am a certified systemic therapist and coach. The International Society of Systemic Therapy (IGST) attests my professional skills.
Internationale Gesellschaft für systemische Therapie e.V.
Gaisbergstraße 3
69115 Heidelberg
Germany
3. Reason: Counselling Practice in Frankfurt and all Germany
I am working in the systemic counselling field: Systemic coaching and Supervision
Zentrum für Supervision und Systemische Beratung Frankfurt
Schillerstraße 31
60313 Frankfurt am Main
Germany
7. Reason: Recommendation by Dr. Gunther Schmidt
Dr. Gunther Schmidt in his foreword to "Burnout Prevention and Intervention in Marketing", 2020 Springer Gabler
"Johannes Faupel consistently succeeds in translating his profound marketing expertise into a pleasantly light yet deeply insightful style. He elegantly manages to "market" the important and well-researched content of his messages to the reader effectively. I hope to incorporate some of these elements into my own publications.
I am very pleased that in this book, the author profoundly advocates for a different view: a competence and resource-oriented understanding of the phenomena. This pleases me all the more since I myself have championed such a view for many years in dealing with phenomena termed burnout. As an integral part of my work (Milton Erickson Institute Heidelberg) and inpatient at the sysTelios Clinic, I often collaborate with individuals who feel affected by these phenomena. Over time, this has led me to describe and utilize burnout as expressions of commendable competencies. While this may initially sound strange, even bizarre or cynical to many, it is meant differently. I am very grateful to Johannes Faupel for this work and hope that it will find a broad audience and contribute significantly to a new understanding of burnout."
Find more about Dr. Gunther Schmidt on the Web
sysTelios Klinik
Am Tannenberg 17
69483 Wald-Michelbach
Ortsteil Siedelsbrunn
Germany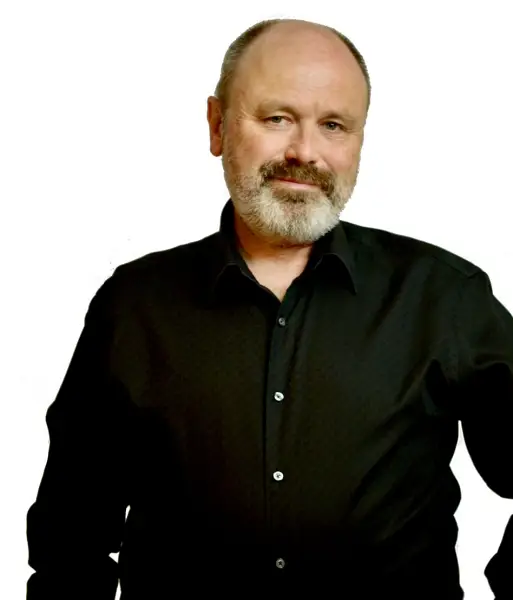 Johannes Faupel is a systemic supervisor and consultant living in Frankfurt/ Main, Germany. He is certified as a systemic therapist by the Systemic Society (SG), Berlin, and the International Society for Systemic Therapy (IGST), Heidelberg. He has published with Springer on the topic of "burnout prevention and intervention" and heads the Exponere publishing company in Frankfurt. Books published: Mind Rooms, Amygdala-la, The World's Fastest Anti-Depression-Book, The World's Fastest Mediation-Book for Deep Conflicts. He believes in neuroplasticity and life plasticity.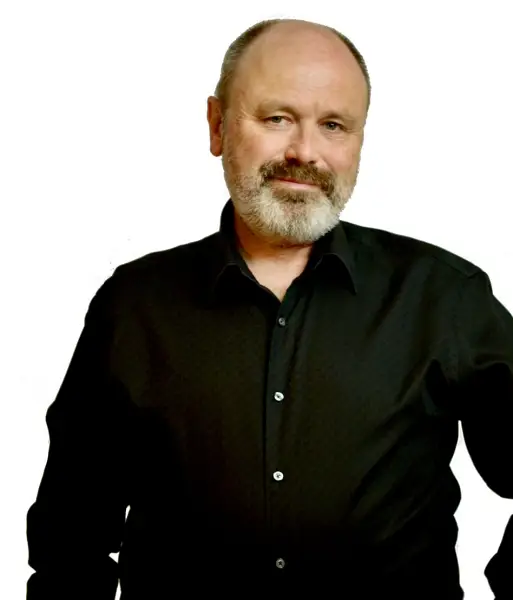 Latest posts by Johannes Faupel
(see all)