What are Self Help Skills?
Self help skill help you to help yourself to overcome bad habits, be less judgemental, be more resourceful and able to change an unsatisfactory job into one you love.
What do all these things have in common?
They are all skills everyone should actively work on.
Self help skills are useful for anyone
These skills are used when you're alone and need to help yourself do something better. If you're at your wit's end about helping others, then why don't you turn the table around and try to hone your self help skills?
Self help skills are ways to reach fulfillment and well-being more efficiently. Such skills include time management, self-discipline and – self compassion.
Here is a list of self help skills that can be very useful for society
Self help skills are essential to self development. The list of skills you should work on are endless but can be split into two categories: skill sets and self help techniques.
Skill sets include:
your ability to encourage yourself
how disciplined you are with your habits
Techniques include positive affirmations
meditation
forgiveness
setting goals.
As a reader of good self-help books you will also learn about the difference between focusing on health vs performance and how to work more efficiently.
You might not have the time to learn about every skill that can help you in life. That's why I've narrowed it down for you.
I'll teach you about key skills and techniques that will improve your self image, your patience and help you to decrease self-destructive behavior, and enhance your happiness.
Better self control
Better time management skills
Dealing with loss
Dealing with overwhelm
Dealing with disappointment
Dealing with anger and frustration
Dealing with anxiety and depression
Dealing with loneliness and isolation
Dealing with perfectionism and procrastination
Takeaway: As we move through life, taking care of yourself is an important life skill that we all have to figure!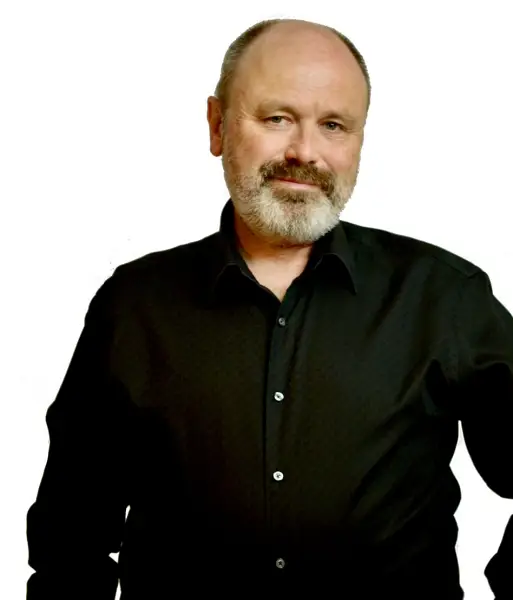 Latest posts by Johannes Faupel
(see all)